CLASSIC AND RELAXATION MASSAGES
Our body, just like us, sometimes needs to take a deep breath. Treating yourself to a massage is one of the best ways. The Egyptians already knew this in ancient times, who went down in history as the first to massage themselves. The main goal of massage is to favorably influence the disease process, to eliminate the consequences of injury and physical fatigue. It is also of great importance in the prevention of diseases, it acts against fatigue, strengthens health and increases the overall resistance of the body. Massages are really practiced all over the world, and that's one of the reasons why we know so many types. If you too are looking for real relaxation, visit our massage center. You can choose from a wide range and you will definitely get up from the massage table feeling refreshed.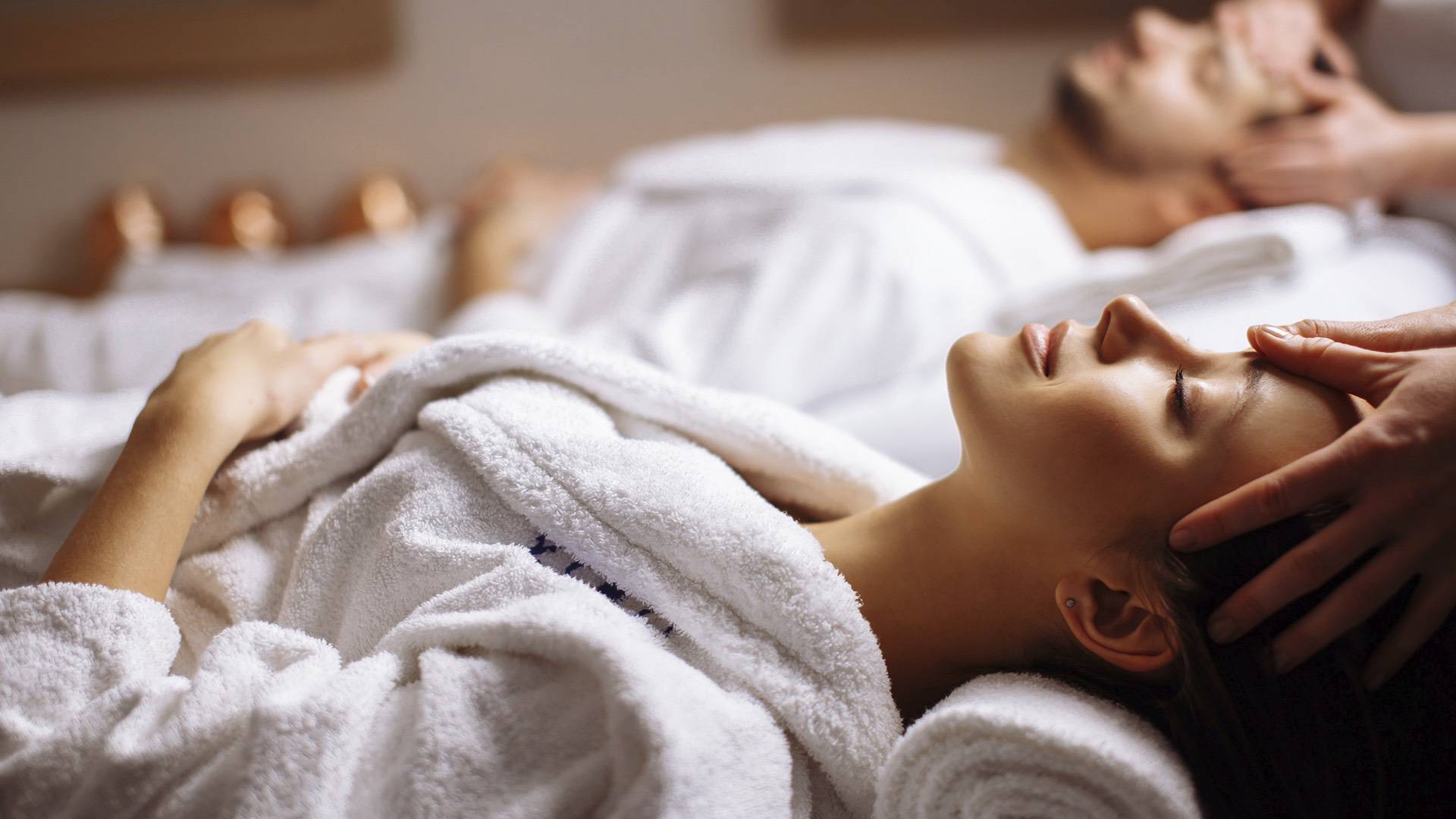 CLASSICAL MASSAGE
Classic massage is one of the oldest methods of performing massages. It has a beneficial effect on overwork, stress, diseases of the musculoskeletal system. It brings relaxation, removes fatigue and restores the mobility of stiff muscles. By regularly going to a classic massage, you will achieve a preventive and curative effect, you will have a great rest and gain new energy.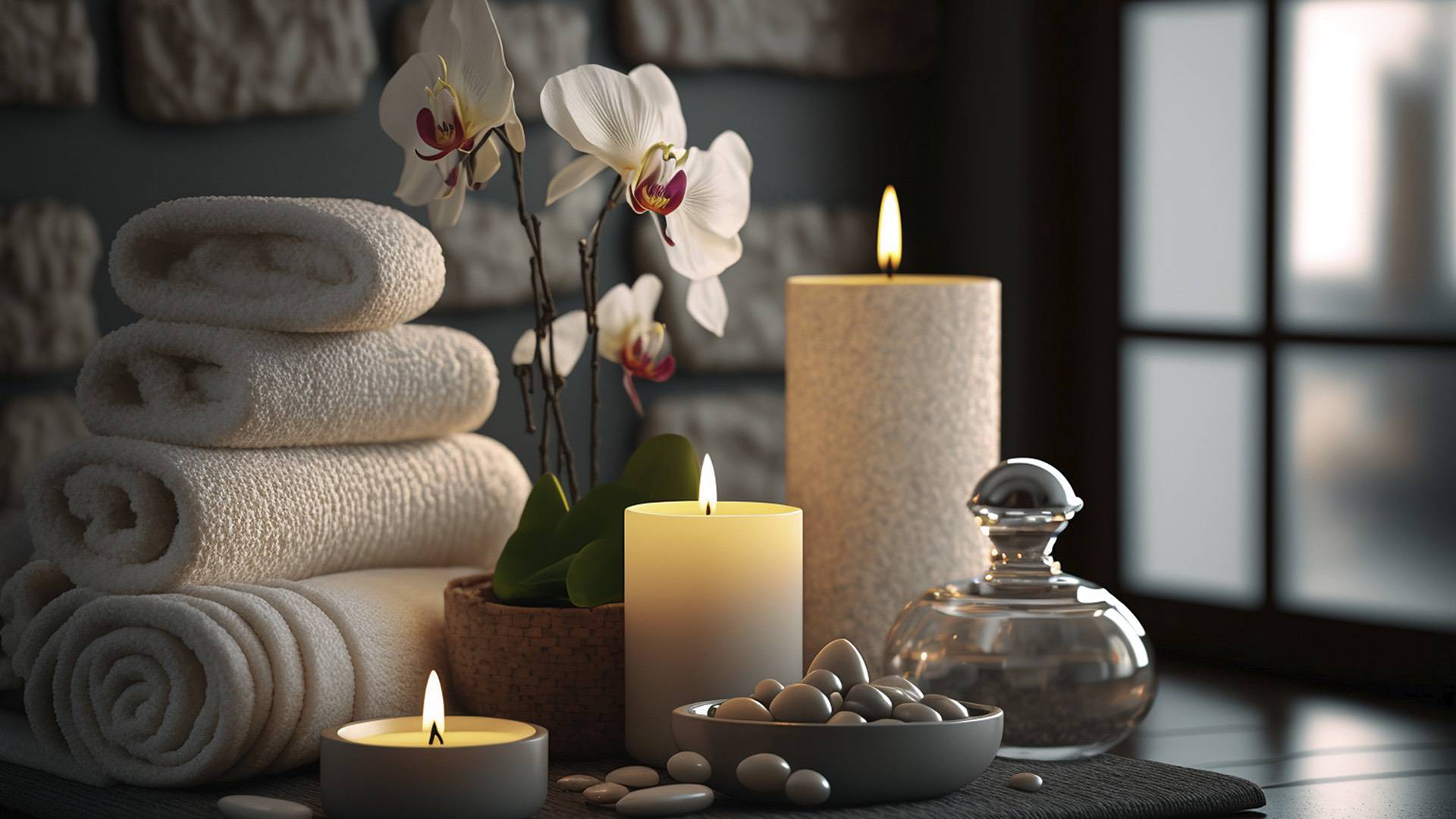 Relaxing foot massage with an aromatic pearl bath
A relaxing foot massage brings relaxation, removes fatigue and restores the mobility of stiff muscles. Thanks to the nerve connections located on the feet, it relaxes the whole body. Reflex massage of the feet will also help in the treatment of migraines, pain in the neck or other parts of the back. It is also beneficial for women, as it alleviates the pain of PMS (premenstrual syndrome) and emotional fluctuations. It also helps reduce swelling in the ankle area, rids the body of toxins, promotes healing and balances the body.
Massage with lava stones
Massage with hot lava stones is one of the best therapies for overall regeneration and relaxation of the body. Lava stones have the ability to absorb, maintain and gradually release heat. They transmit and transmit thermal energy, which has a positive effect not only on the skin, subcutaneous tissue and muscle fibers, but also causes significant blood vessels, improves blood circulation and oxygenation, accelerates tissue metabolism and detoxification of the body.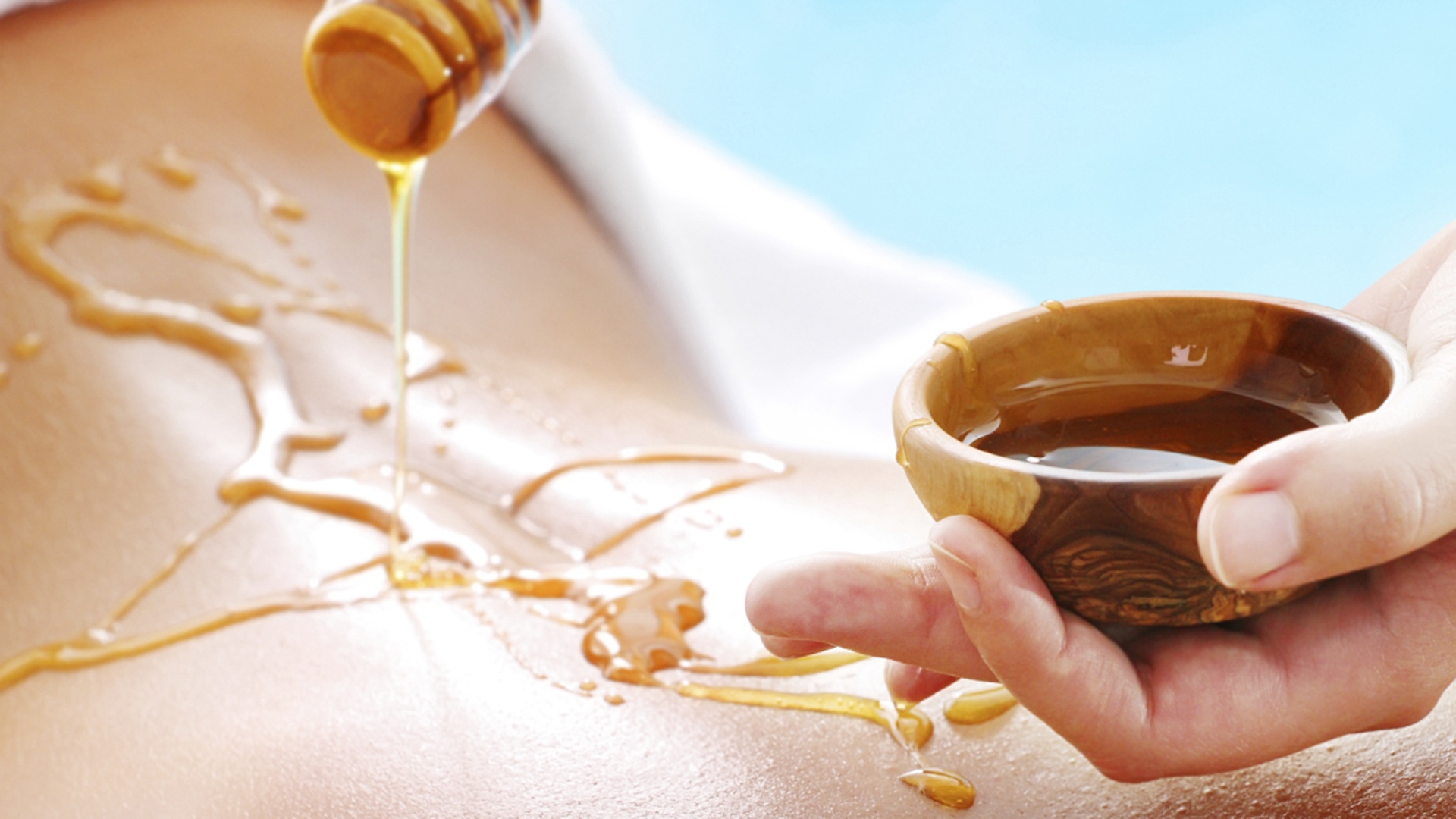 HONEY MASSAGE
Honey massage is a pleasant relaxation after a demanding and stressful day. During the massage, real honey is applied to the body, which is finally removed from the skin in a pulling manner. Honey can rid the body of harmful substances and thanks to it, the so-called diseases of civilization are primarily treated. It is not recommended for excessive back hair.
CLASSICAL AROMATIC MASSAGE
Do you need to switch off your mind, relax and get into a perfect mental well-being? Aromatic massage is a luxurious relaxation therapy, combining the effects of both massage and aromatherapy. Essential oils are used for a full-body massage that will relax not only your body, but also your mind. The scent that surrounds you and infuses every part of your body will put you in a perfect state of psychological well-being. You will have a choice of 6 essential oils to choose from.
Wrap your body in absolute comfort and enjoy relaxing baths of various kinds. Wraps overheat the body, relax it, relieve pain, have a good effect on muscles and joints. If you need to relax from the daily rush and at the same time improve your health, various spas are the ideal choice.
Magnesium bath
A magnesium bath is suitable for muscle spasms and joint pain. In addition, this bath will help you get rid of harmful toxins from the body, relieve water retention in the body, release muscle tension, calm the mind and help you relax pleasantly.
Pain-relieving bath with mud from the Dead Sea
Pain-relieving bath made of mud from the Dead Sea and essential oils has a calming effect on the nervous system, provides relaxation in case of general physical and mental exhaustion, regenerates life forces and removes bone and muscle pain.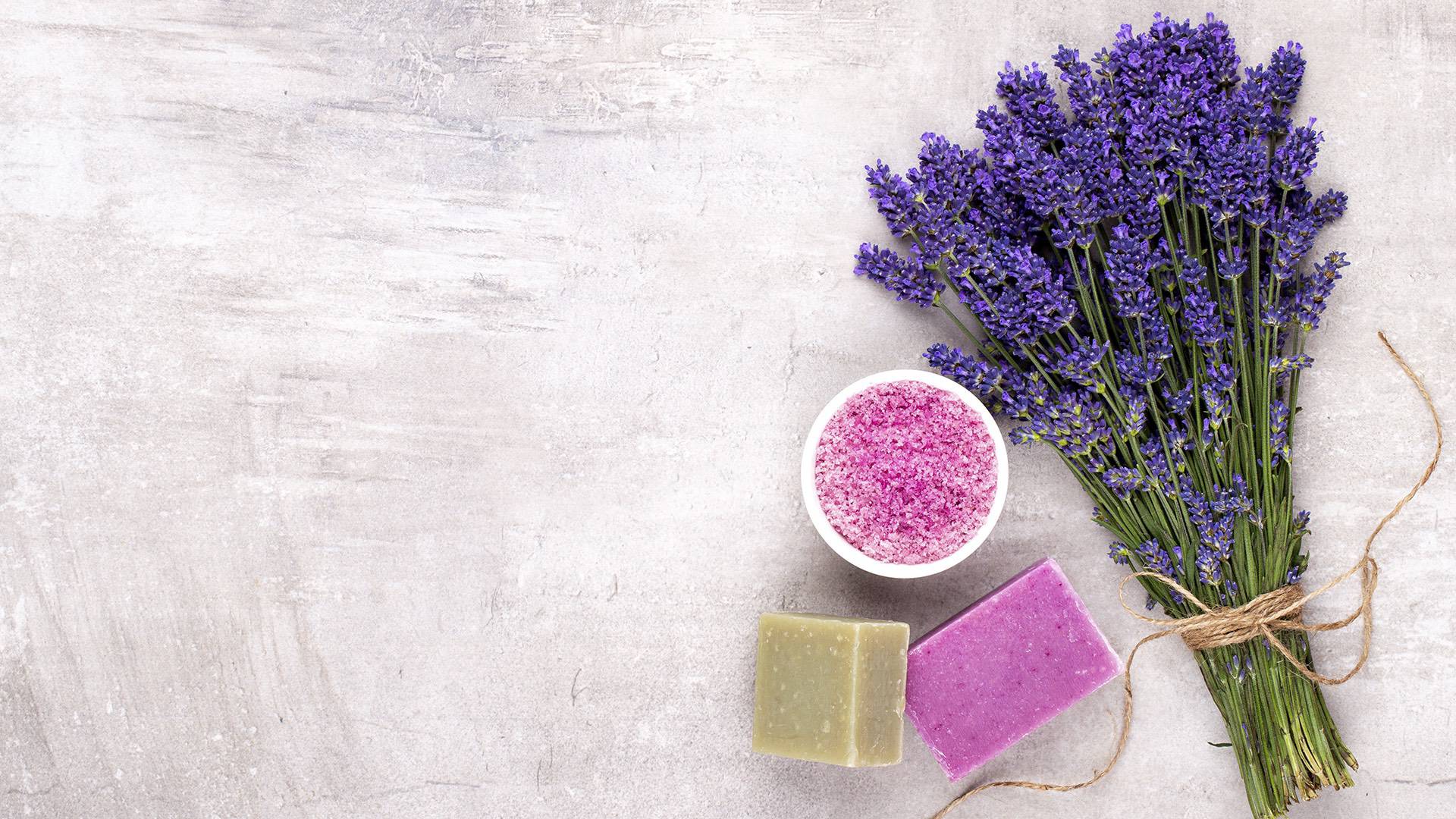 Relaxing bath with lavender
Bath with a deep aroma, containing essential oils and natural lavender flowers. It will relieve you of stress, tension and irritability. It helps with sleep disorders, inflammation and redness of the skin.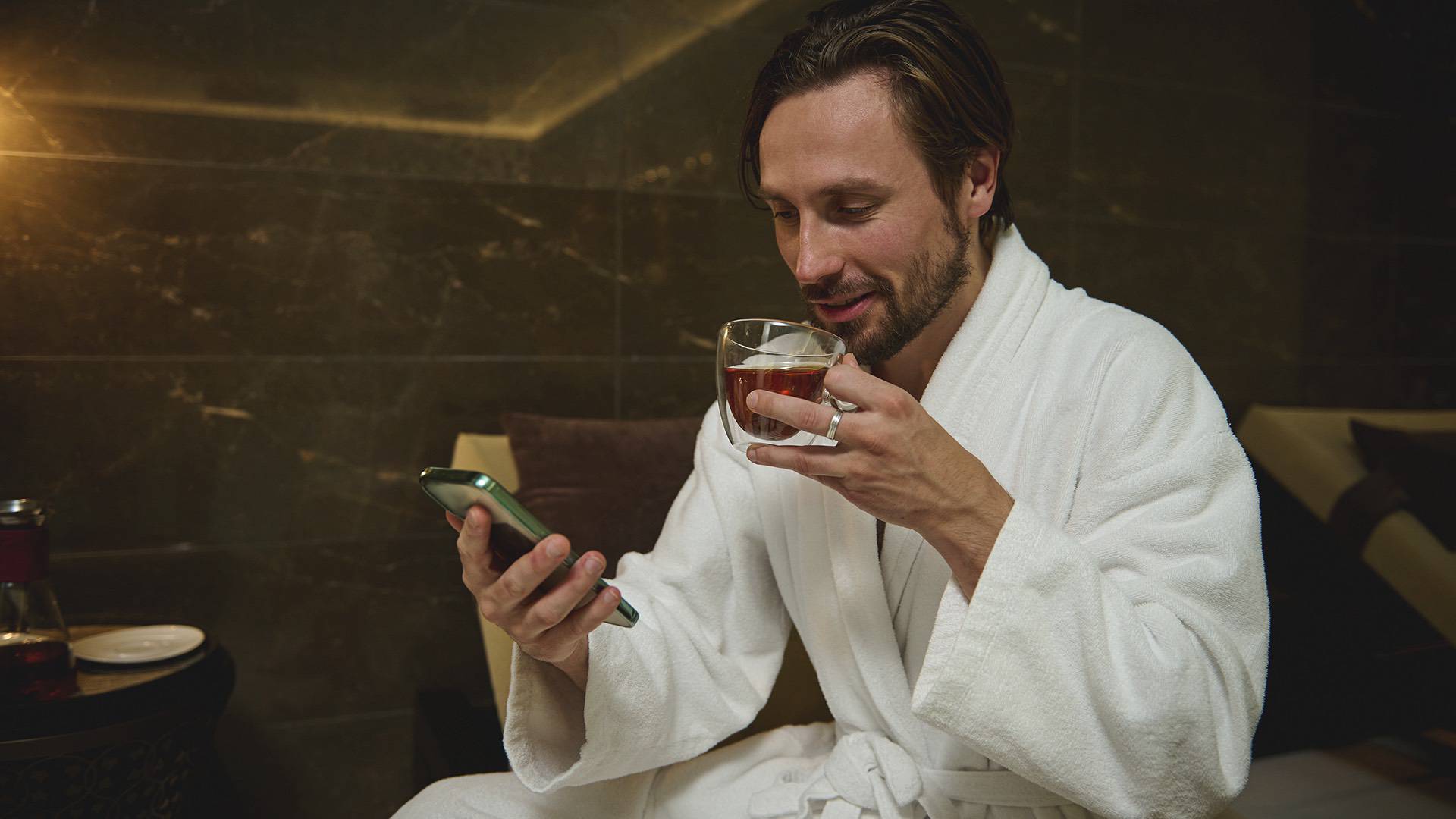 Beer bath with a bottle of beer
The beer bath is an exceptional procedure where you treat yourself to a relaxing bath with beer emulsion and a bottle of chilled beer in your hand. The bath overheats the skin, opens the skin pores, through which harmful substances get out of the body. Beer emulsions have a healing effect, support skin regeneration and at the same time strengthen the body's immune system.
Cleopatra's charm
The bath contains oil of goddesses. It is an oil that, when combined with water, turns into a milky emulsion. Softens and softens the skin. It is used with pure essential oils. It has stimulating effects, promotes drainage and cell exchange.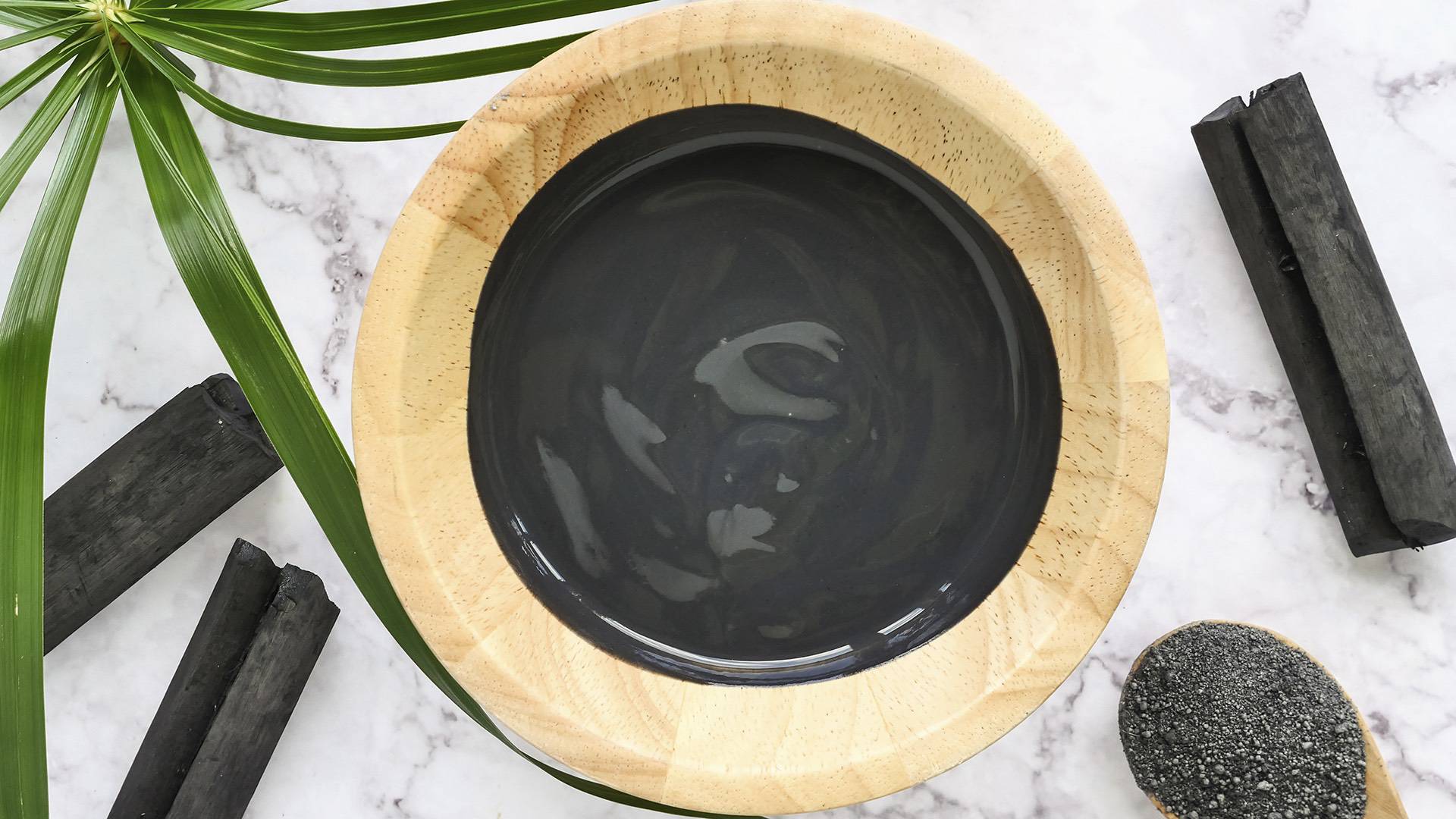 Peat bath with peat mash
A peat bath is a mixture of peat and peat water. It is suitable for anyone suffering from back pain, chronic rheumatic diseases or cosmetic defects in the form of cellulite. The unique procedure, the effects of which have been known since ancient times, also has excellent moisturizing and regenerative effects and contributes to the rejuvenation of the skin.